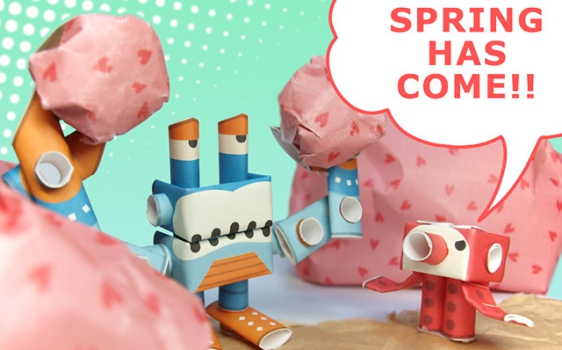 2013-02-06

「Octo & Deca」 is newly released.

2012-09-05

「Dr.Penk & Bearborg」 and 「Peg & Rim」 are newly released.

2012-08-21

Piperoids wii take part in the 74th Tokyo International Gift Show.

Date: 5(tue) - 7(fri) September, 2012

Venue: Tokyo Big Sight West Hall 4F, West Hall 3 DA 3077

For more details

2012-07-25

Piperoids wii meet twelevetone at Hanoi, Vietnam.

"A Design Exhibition "The World of Interior Toys" by twelvetone from Japan" will be held by the Japan Foundation.

Date: 12 August ~ 9 September, 2012

Venue:The Japan Foundation Center for Cultural Exchange in Vietnam

2012-04-02

Piperoid official facebook page has been launched.

2012-02-08

「Tenor & Silky」 and 「Snow Giant & Lop & Dwarf」 are newly released.

2011-09-06

「Laiya & Gama」 and 「Lift & Pinch」 are newly released.

2011-08-04

Piperoids @ 「HYPER JAPAN 2011」is featured in VOGUE Blog.

2011-04-13

Notice of discontinued models

Three types of Piperoid Characters, Rob & Skip, Kibatora and Shishitaro &Komajiro will be discontinued soon. Please kindly note that they will not be available anymore when the current stock runs out. Your understanding and continued support to Piperoids would be highly appreciated.

Piperoid receives the "Good Design Award 2007".