Little cheerful buddies
on your desk

Genius artist, drum duo, circus clown and masked wrestlers….
Figures in CHARACTERS series are all with unique characters and
will certainly keep you a good company at desk.
A form originated from Japanese culture
And so is its Colour
Simple as it might look,
PIPEROID is
not just colourful papers rolled into pipes.
Japanese traditional colours commonly used on Kimonos
e.g.
Umenezumi
,
Jinzamomi
,
Karakurenai
are
carefully selected
and applied.
Through the CHARACTERS series,
we hope to present the Japanese traditional culture to the world
in the form of a pop art, while at the same time,
facilitate Japanese to rediscover
the marvellous value of their own culture.
2 in 1
Twice the fun
in package of one

One package, two characters, doubled fun!
Or share the characters with your friend to triple your fun!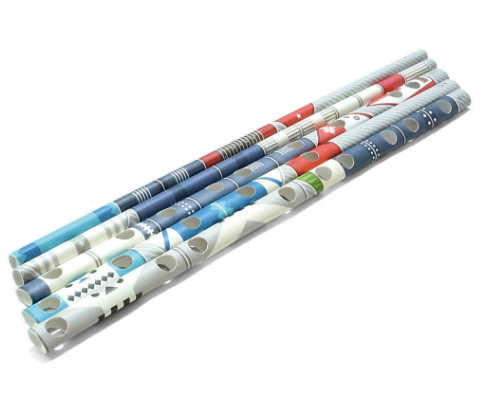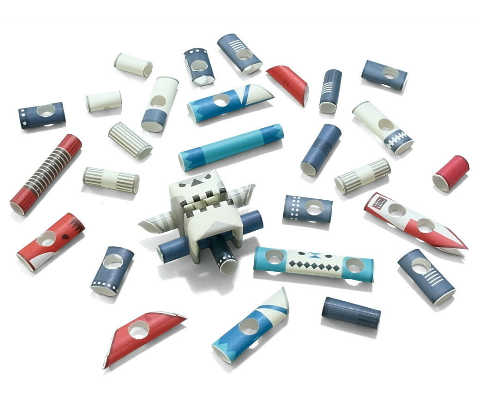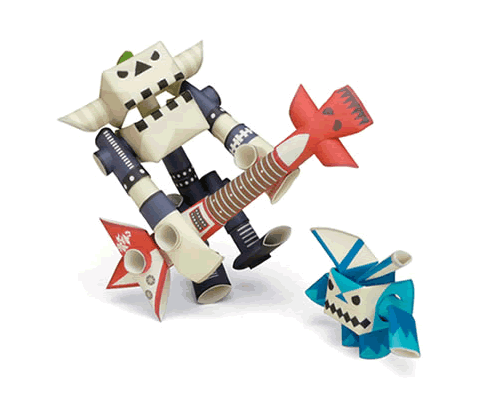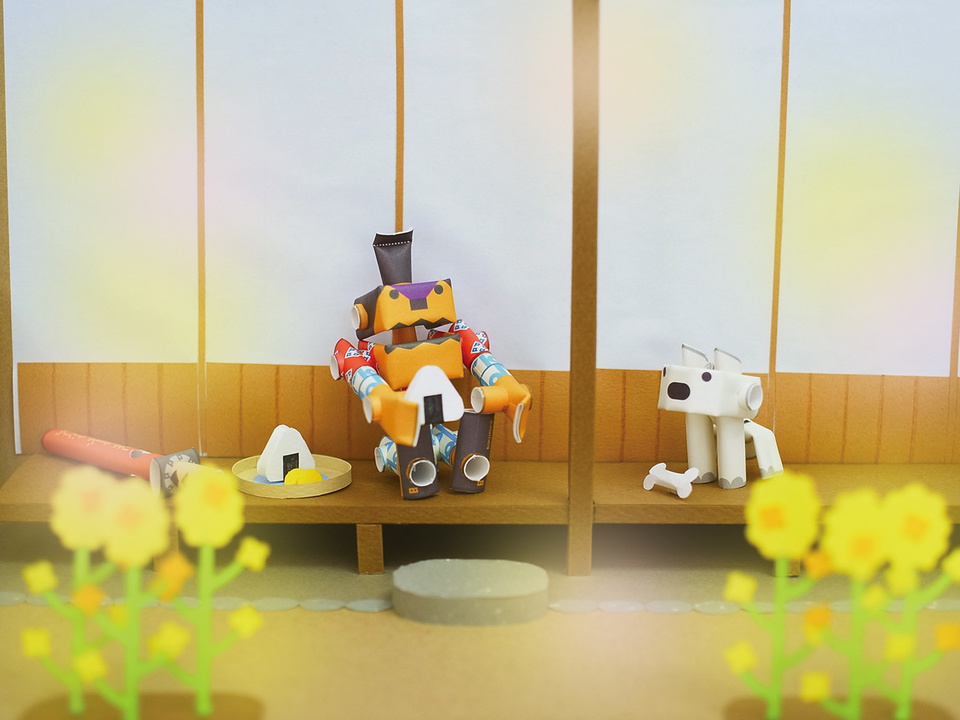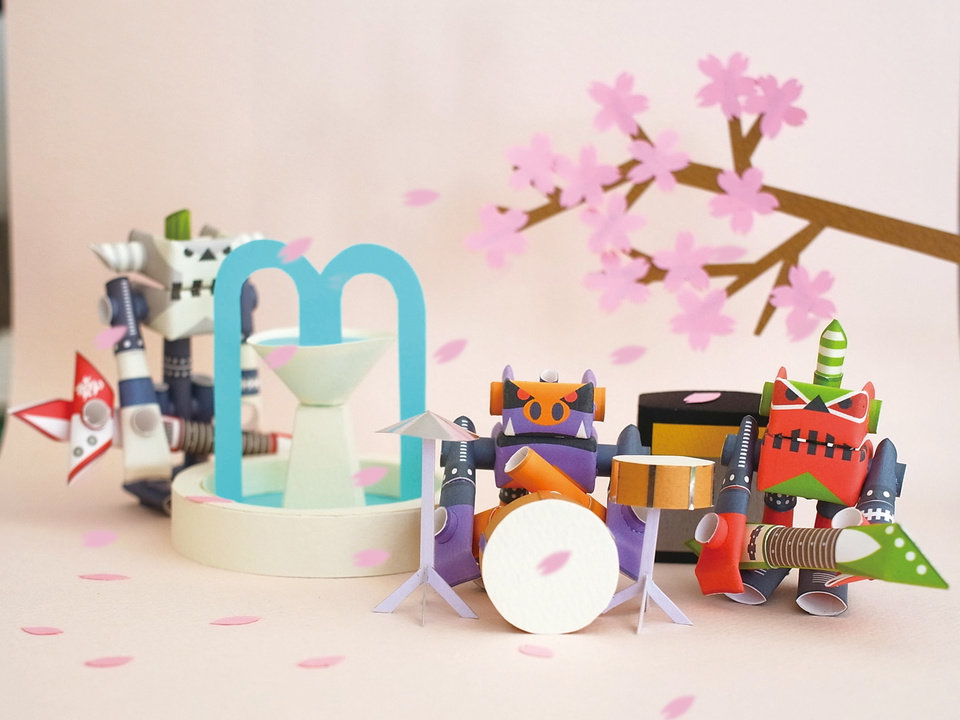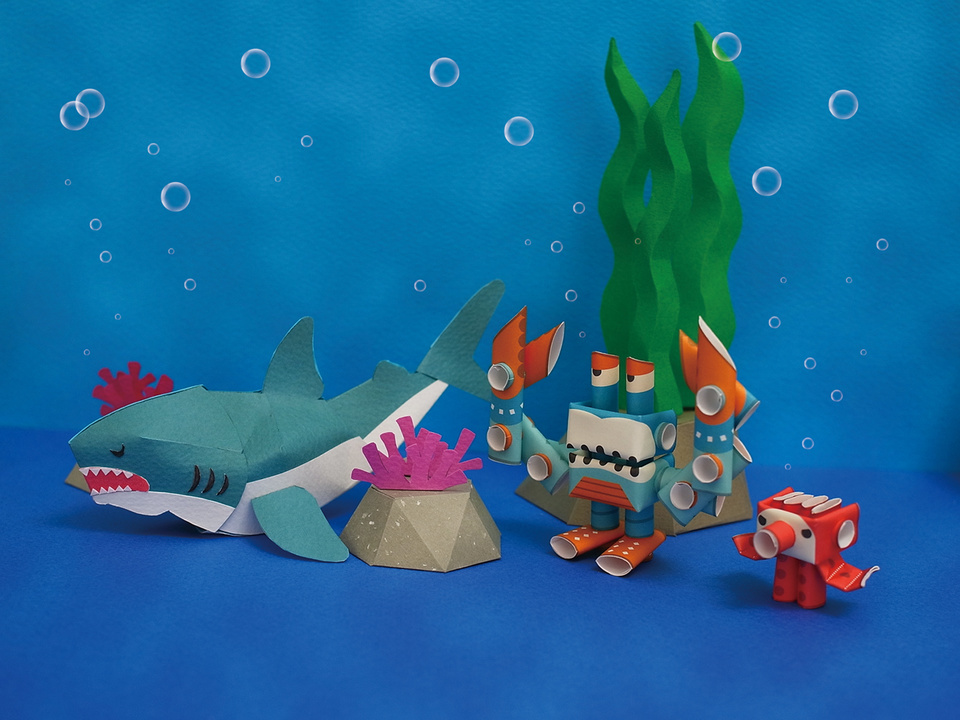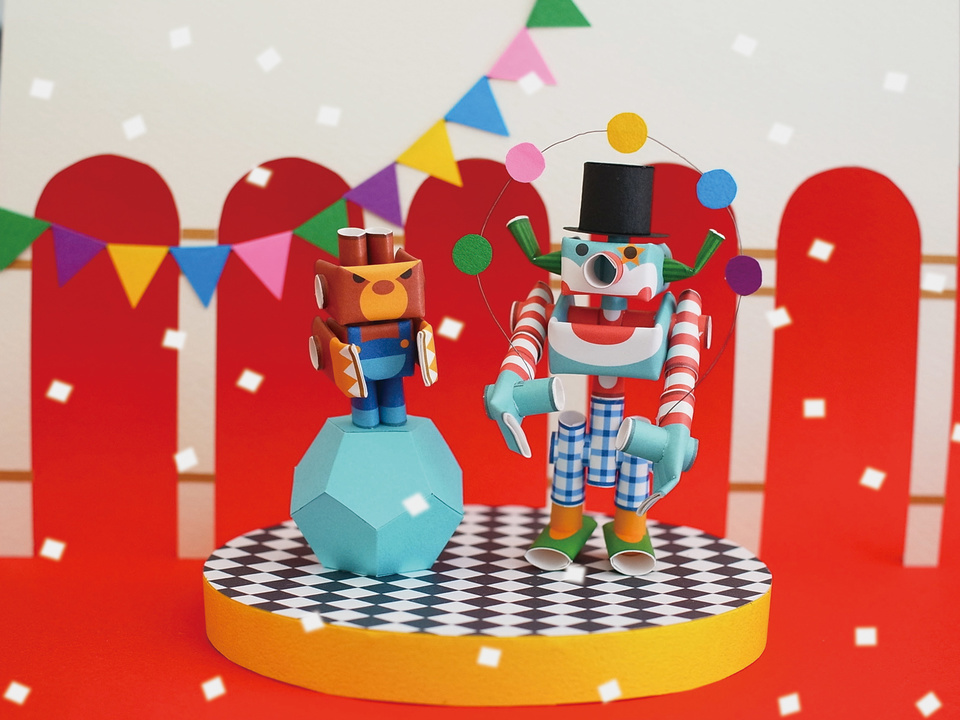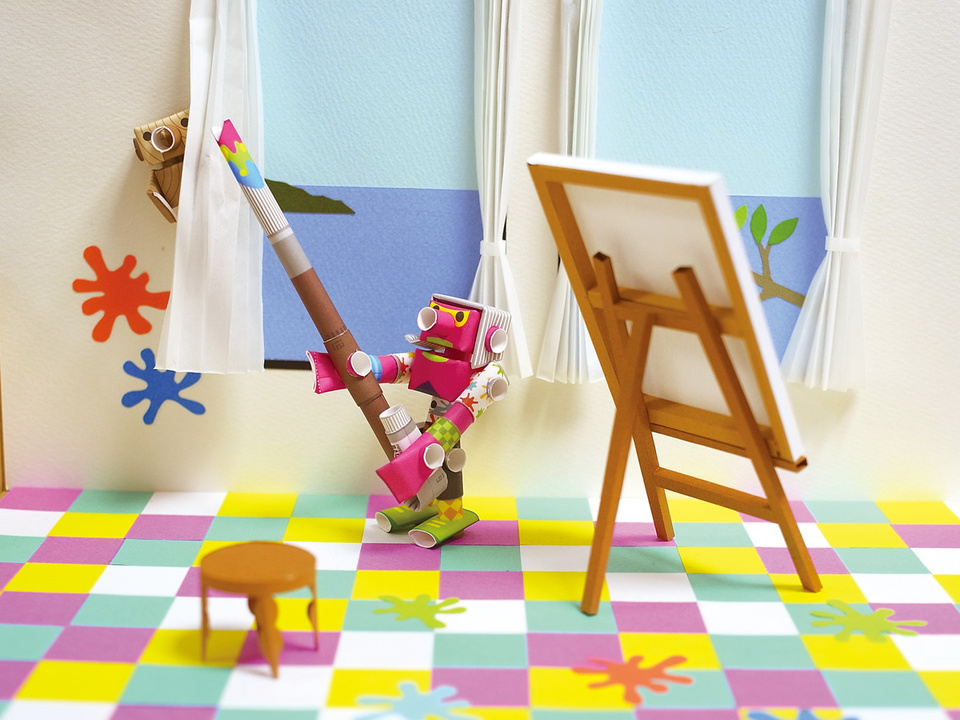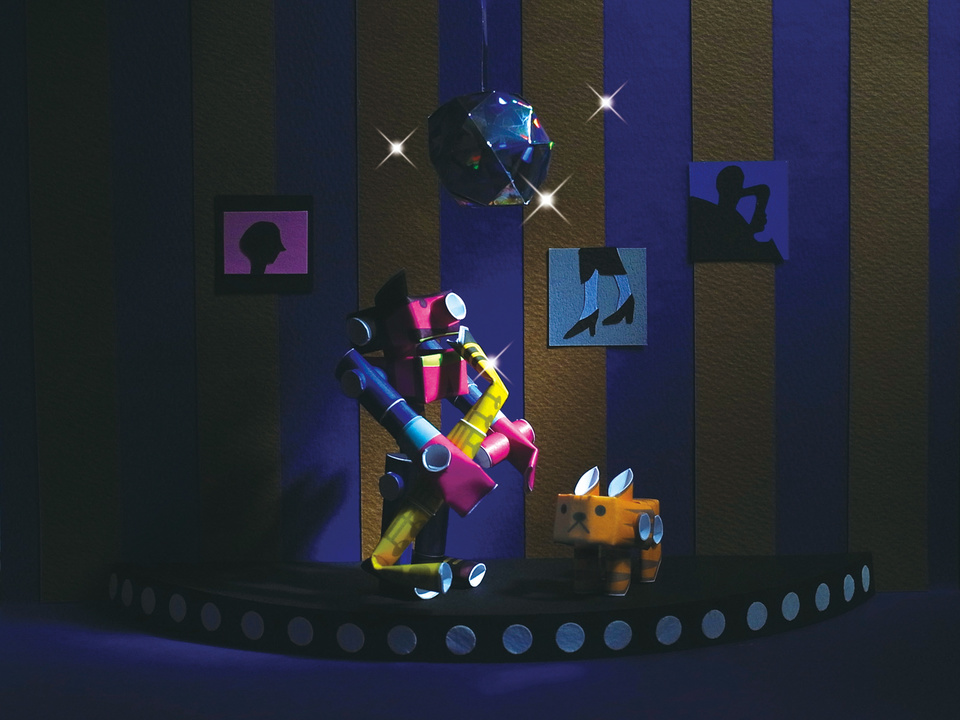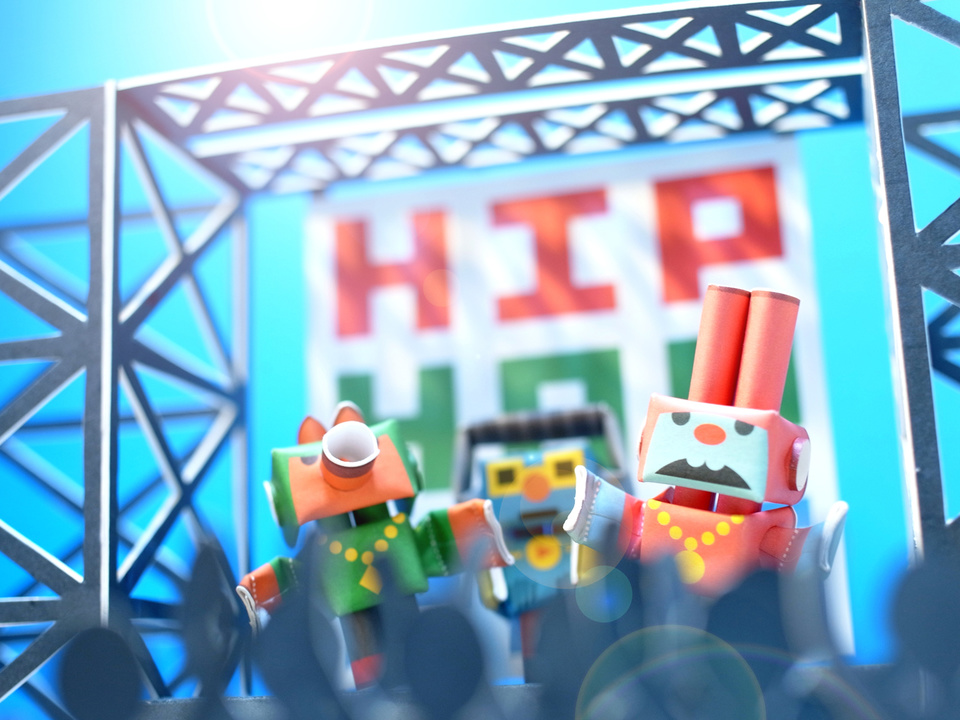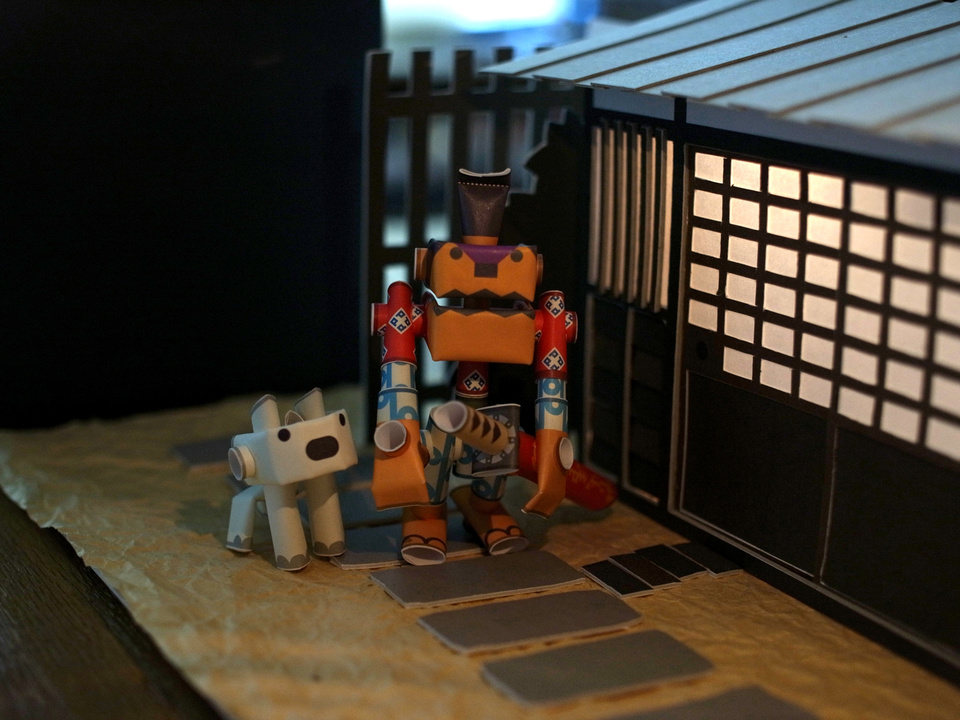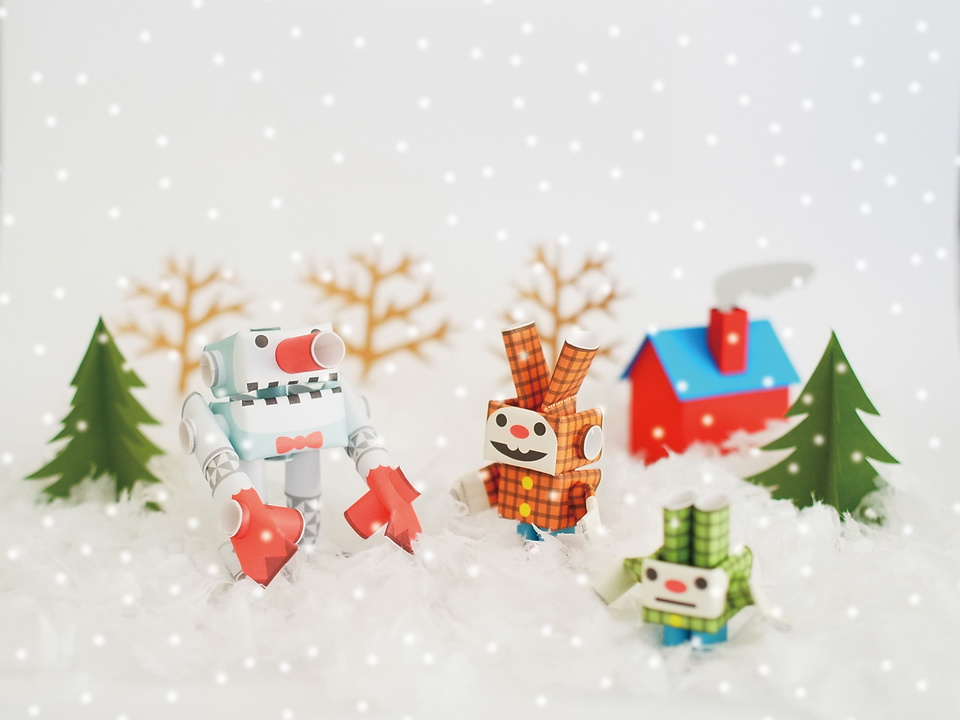 Teddy+Hoot

Courageous Teddy and intelligent Hoot pride themselves as being the best park rangers in town, protecting the wildlife from evil.
However with the lack of incidents these days, they are left with too much time on their hands, making them seriously consider turning each other into bad guys.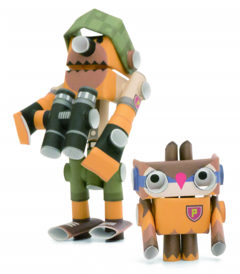 ANDY+PINO

Andy is a famous art prodigy with such talent that he can literally bring his works to life_ _ _even a wooden doll he created as a motif for his paintings. The doll was named Pino, and he likes to pull pranks by telling witty lies to people. Lately, it seems like Pino's nose has grown longer ...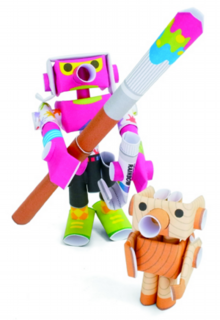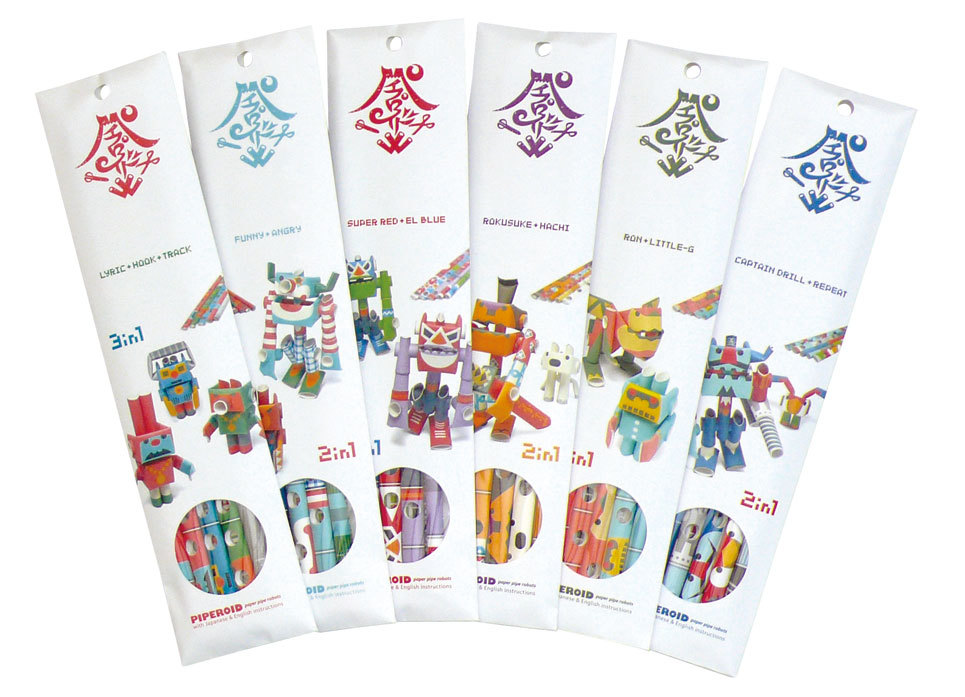 PIPEROID CHARACTERS

◆Good Design Award in 2007

CONTENTS: paepr tubes, instruction paper
MATERIAL: paper
WEIGHT: 20g
SIZE:
28.7cm x 7cm(package)
4cm x 3cm x 2cm(figure)
DESIGNER: TSUNODA TAKASHI
MADE IN: Kyoto, Japan