Hello how's your Piperoid doing?
As you play with it, it may gradually lose its stiffness and gain it's own unique style.
But it is also true that joint parts may become loose.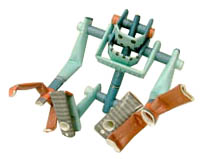 Just like this.

Here is the solution for its maintenance. May Piperoid be with you many years to come!
0.Preparation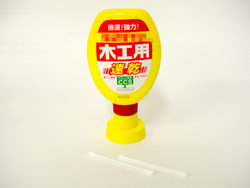 Please prepare cotton buds and a clear wood adhesive.



1.Disassembly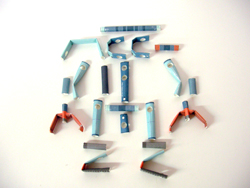 Disassemble Piperoid into it's parts.



2.Strengthening the joint parts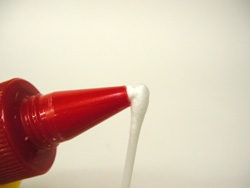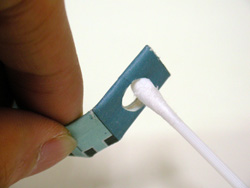 Soak cotton buds in glue and apply to the inside of the holes.
Adjust the thickness of the glue depending on the degree of looseness.
This is not suitable for brand new products as the holes may become too tight.



3.Strengthening the joint parts of the arms and the waist.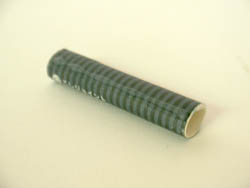 When the joint parts of the arms or the waist are loose, draw a straight line on the pipes with glue and dry them well as in the picture.



4.Drying

Dry it completely otherwise it will be sticky and difficult to assemble.



5.Assembling

When parts are completely dry, put the parts together and complete your Piperoid.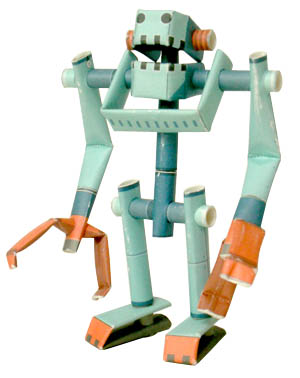 Here you go. Your Piperoid is ready again to go invading the globe!