Paper
And Paper Only

Brightly-coloured pipes coalesce to form PIPEROID.
All made of paper.
Perfectly rolled in such a manner
optimizing the balance between the easiness in
cutting with scissors and the strength to sustain during assembly,
maximizing your experience in paper-crafting.

Reboot Your Passion

Remember the fun in building something with your own hands
when you were a kid?
PIPEROID was launched in the hope of
recalling and reviving the passion and excitement
you once experienced back in those days.



All you need is
a pair of Scissors,
Passion, and no more

Snip and build, just like that,
and your buddy character will be created in no time.
Move the little parts to pose.
Your buddy will surely fill your heart and soul with joy.

From Japan

Paper craft has been a part of Japanese culture since the Edo Period (1603 ~ ).
PIPEROID is a modern style evolved from this culture,
transforming simple paper pipes into various rich and joyful expressions.

*Patented in 6 countries.



Material safety
- part of our design

PIPEROID is developed and made in Kyoto, distributed not only within Japan,
but also in overseas countries.
All materials composing PIPEROID are tested by a third party institution and are proved to meet EN71-3 requirements,
one of the strictest material safety standards in the world.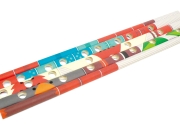 All you need is
the pipes inside the package.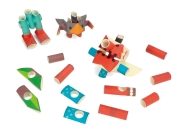 Just cut with a pair of scissors
(no glue needed).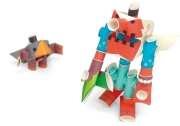 Complete within an hour.
Display it on your desk!
PIPEROID GALLERY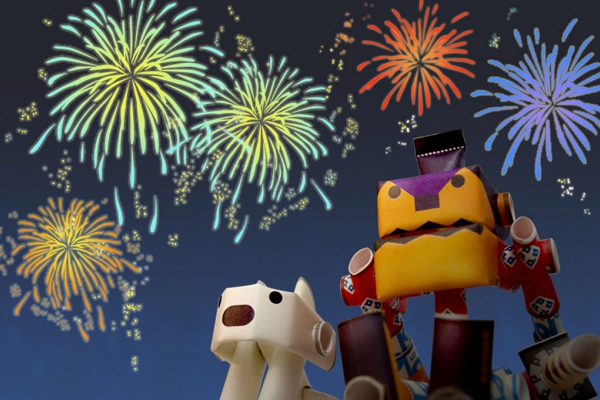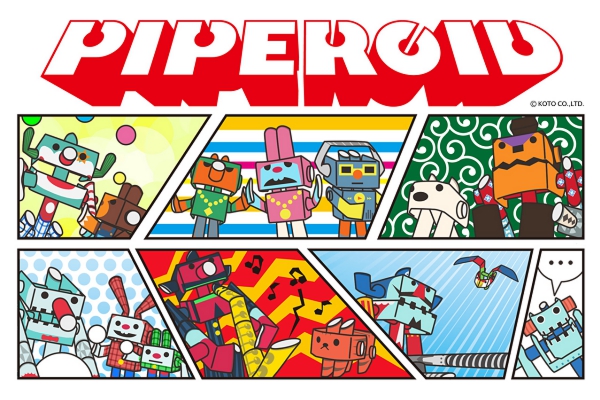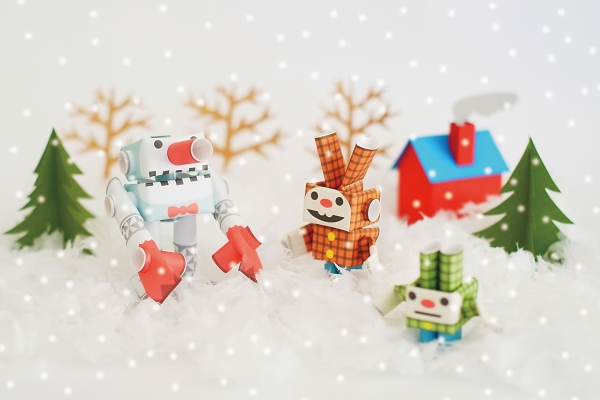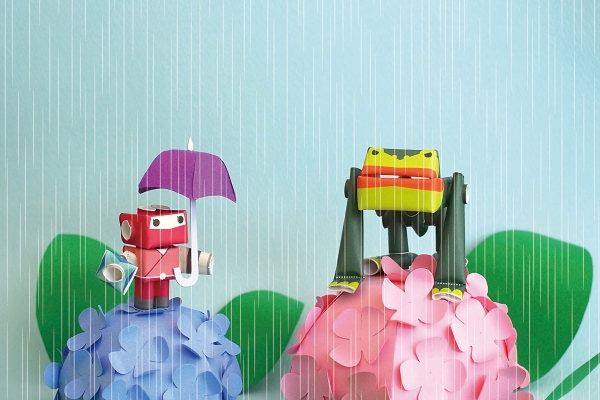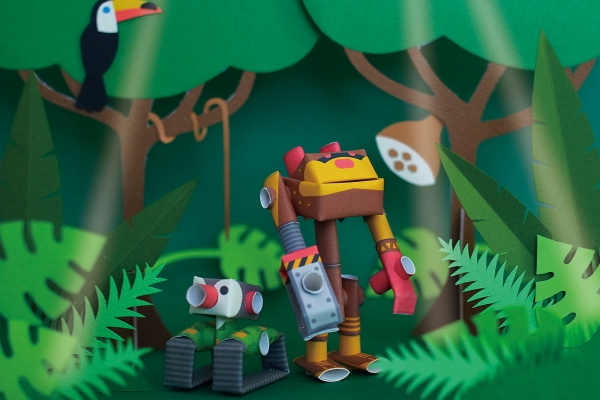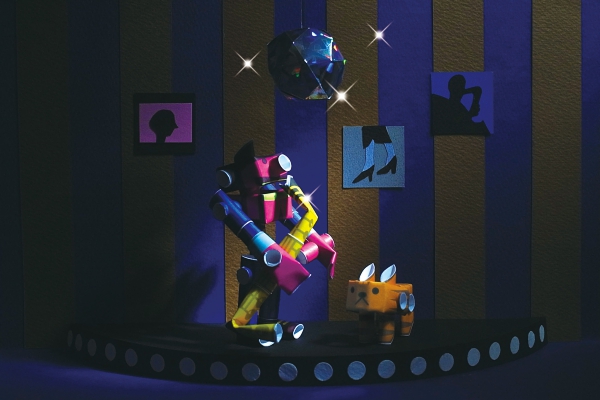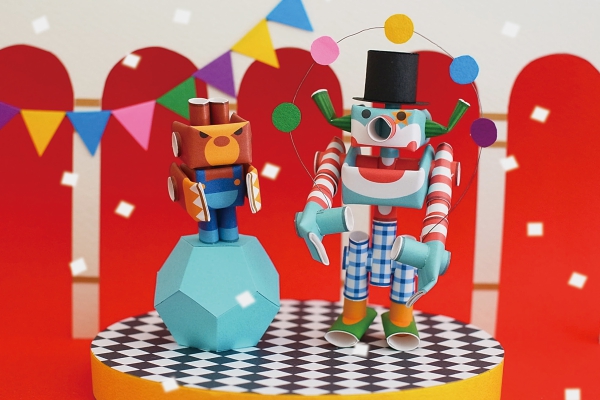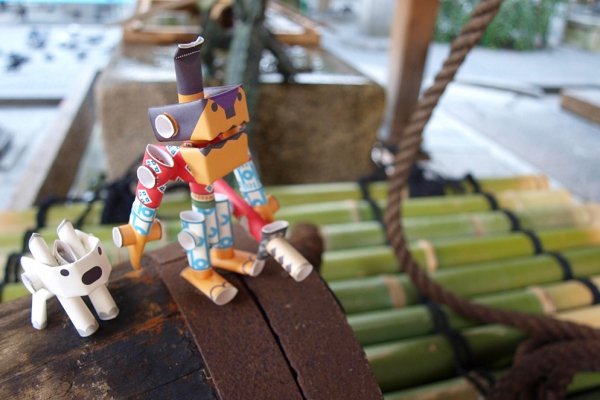 AWARD
GoodDesign award for a year of 2013(ANIMALS).

GoodDesign award for a year of 2007(PIPEROID).


MAGAZINE


EVENT
Destination:Japan@MoMA Design Store Japan

Hyper

Japan2011@London

*featured in VOGUE Blog
WA:l'harmonie au quotidien - Design japonais d'aujourd'hui

"A Design Exhibition "The World of Interior Toys" by twelvetone from Japan" at Hanoi, Vietnam.